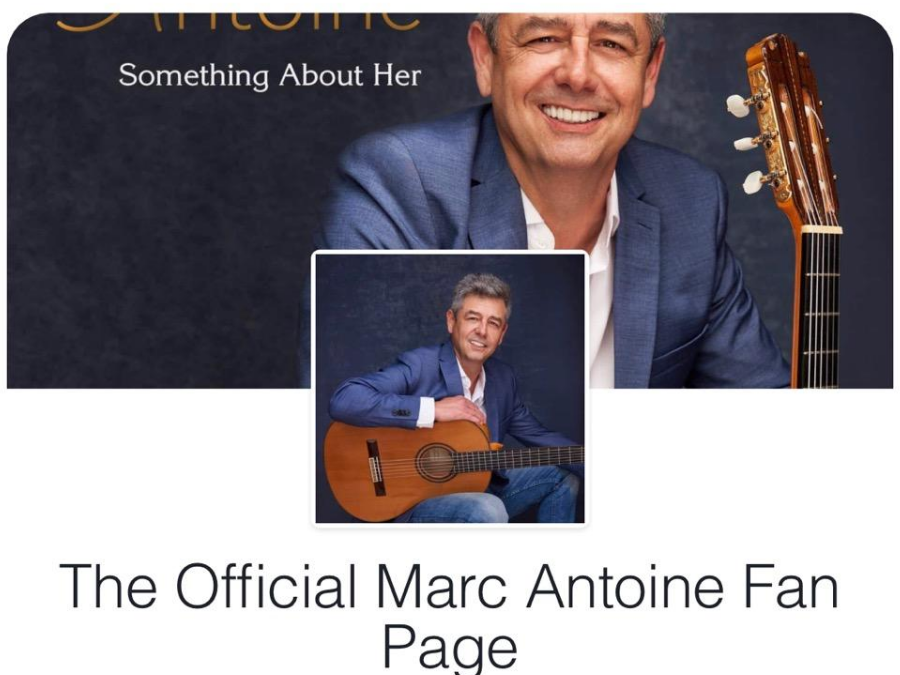 Marc Antoine is on Facebook! To connect with Marc Antoine, sign up for Facebook today: facebook.com/The-Official-Marc-Antoine-Fan-Page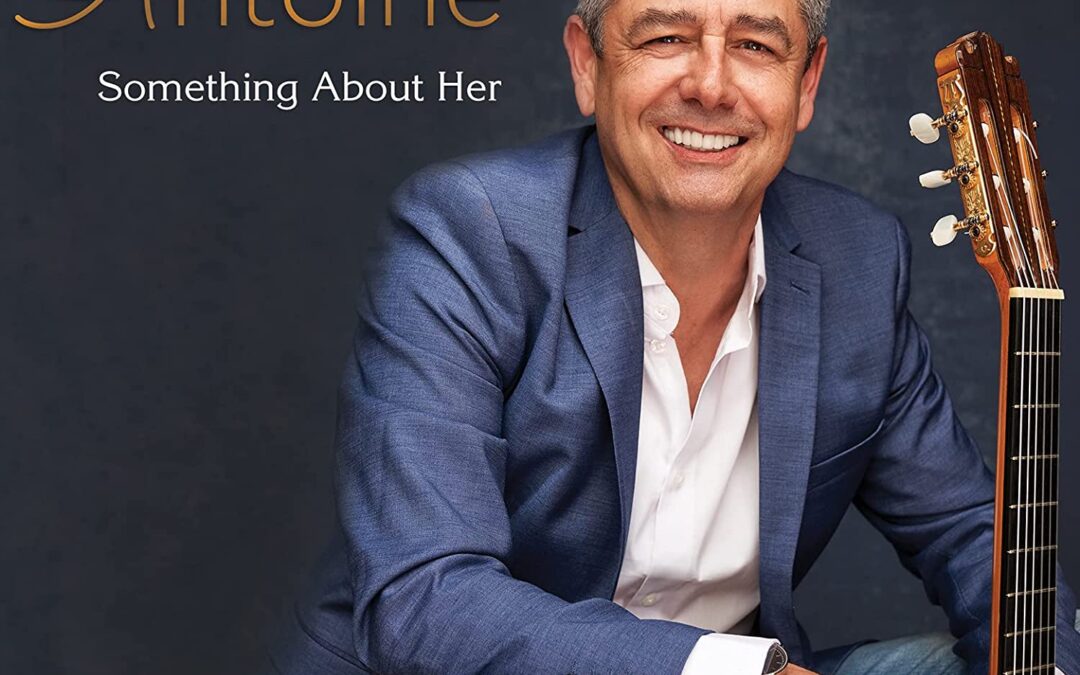 Marc's latest CD is set to release May 21, 2021. "It's all about the voyage for me. I hope I can take listeners along with me to enjoy the voyage," exclaims Marc Antoine. The Parisian born guitar extraordinaire's spark for music began as a child. He recalls, "My...

Check out Marc Antoine on...