Guitarist , Composer, Producer
Vestibulum et risus at mi ultricies sagittis quis nec ligula.
Nelson Rangell & Marc Antonie
July 17th, 2016
Dundee, NY
Tickets available at: glenora.com
Animal Crackers: Alex Bugnon & Marc Antonie
July 20, 2016
Racine, WI
Tickets available at: Racine Zoo
Marc Antonie and Nelson Rangell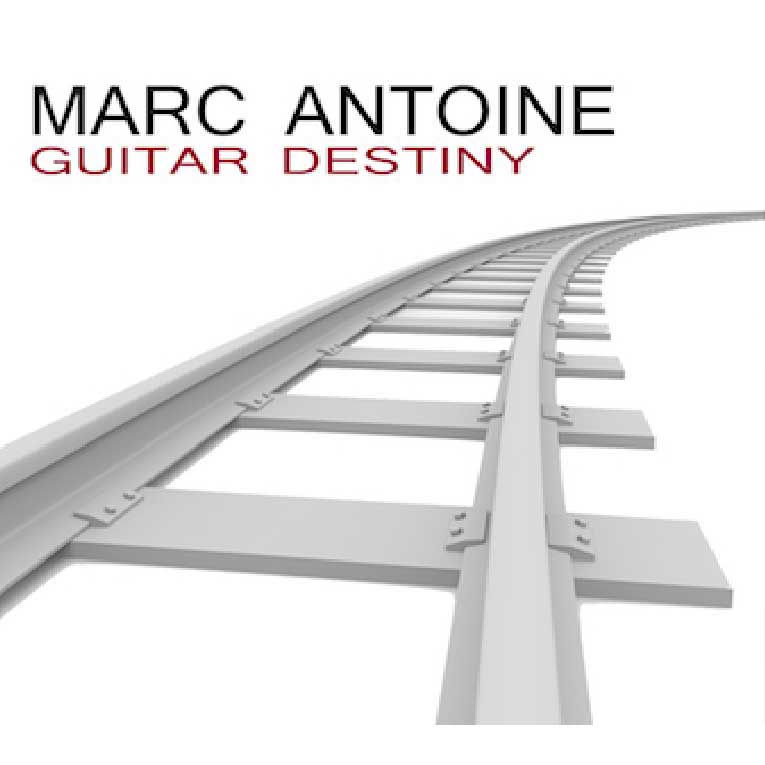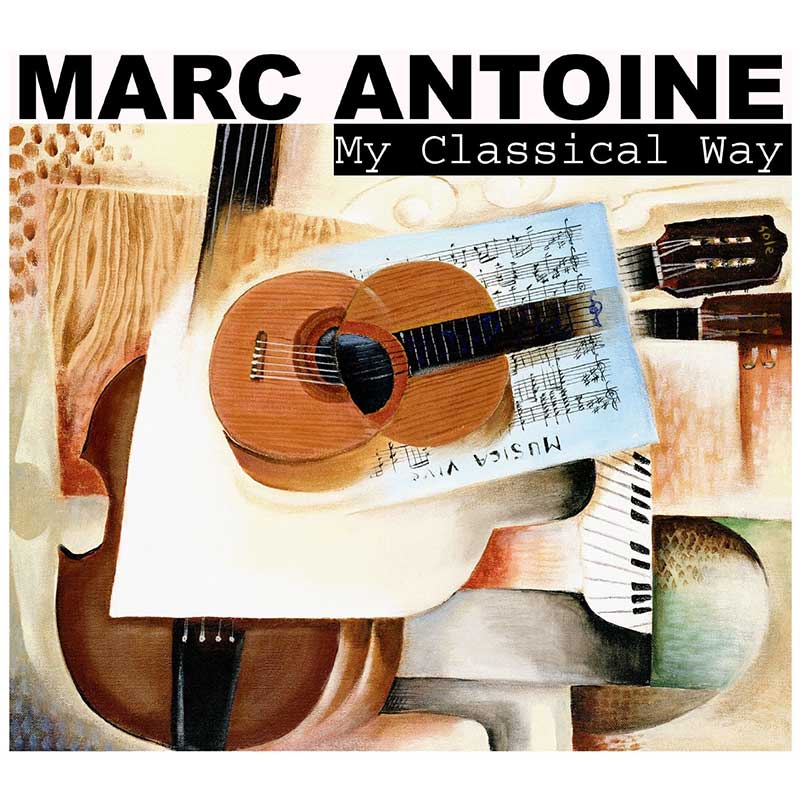 Subscribe To Marc's Newsletter
Suspendisse dignissim dignissim luctus. Duis ac dictum nibh. Etiam id massa magna. Morbi molestie posuere posuere.